< Ana Helder >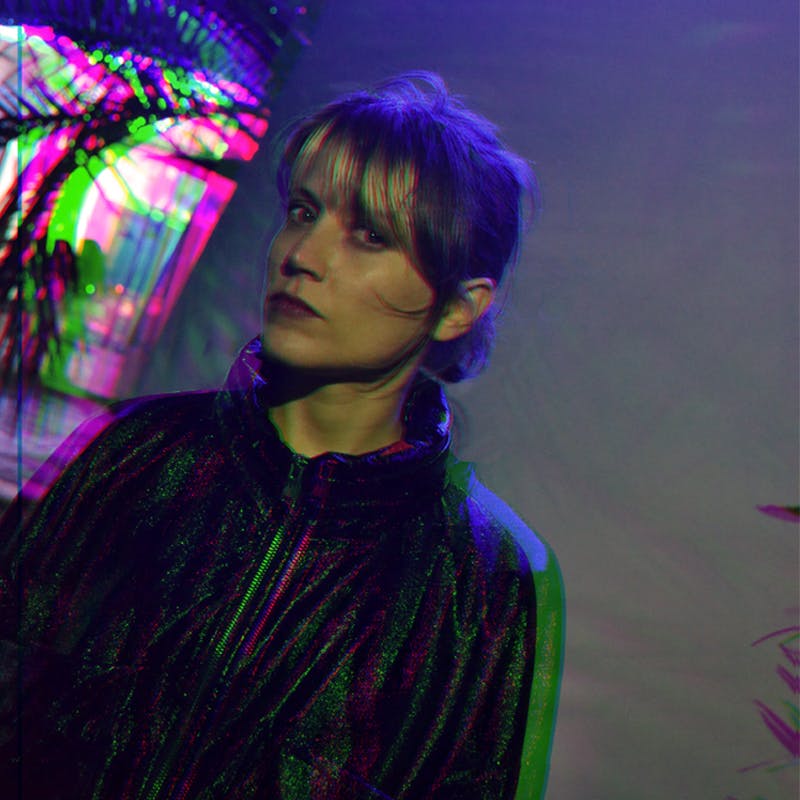 I had the honor to play at Contact last year. We went two nights in a row and had a spectacular time.  I had that "school" feeling like being in a friendly place that shares a truly passions for music and experimentation with a more than excellent work team teachers, and a scene of wonderful people. I also loved meeting some very talented local Djs.  I really wish we can keep this miracle place alive, I would love to come back.
< Anastasia Kristensen >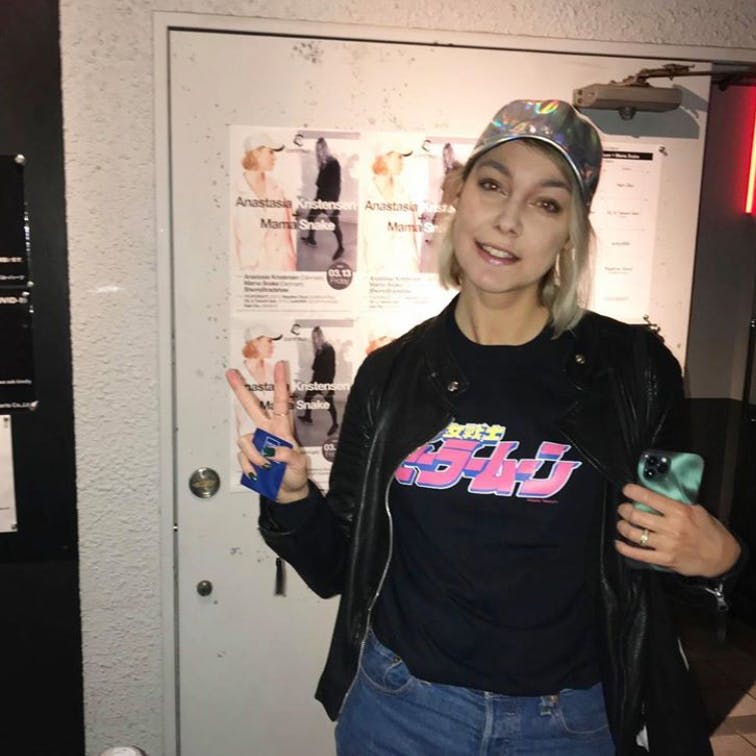 It is a pleasure to arrive to Tokyo and play at Contact every time. The team, the club and the guests are always welcoming. Last time I wore a hoodie with "sailor moon" for my set on and the guests noticed it and seemed to be enthusiastic about it. 
Please support the club in this crazy time if you can!
Much love,
AK 
< Barker >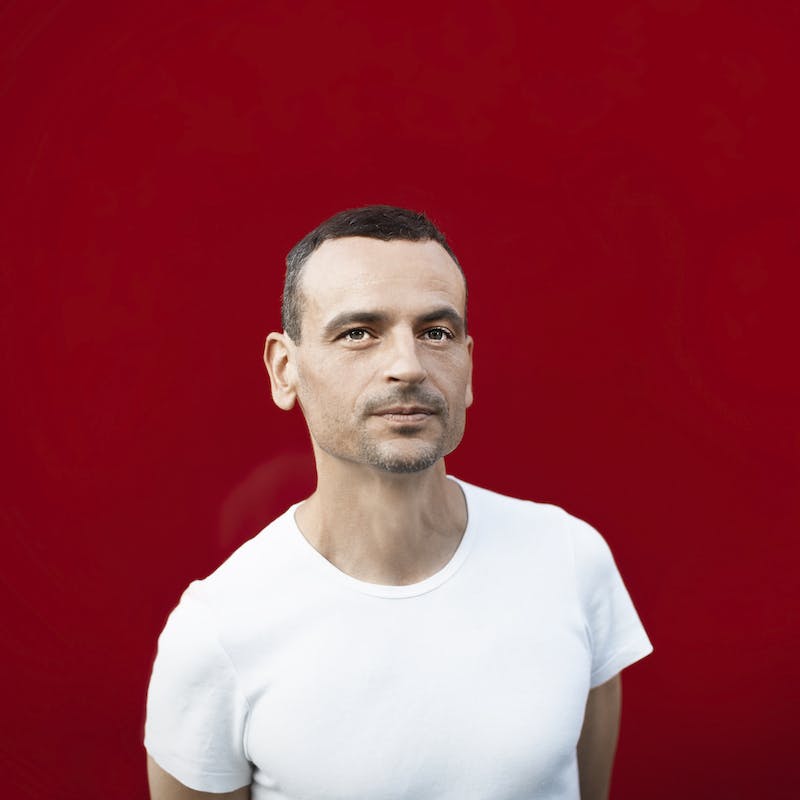 Every time I go to Contact, I discover something amazing there.. Last time I was blown away by Kukangendai and Romy Mats.. so refreshing to see bands, DJs and live acts in the same room, and an audience that appreciates it all. One of the best clubs in the world, and one of my favourite places to play and party!
< Ben UFO >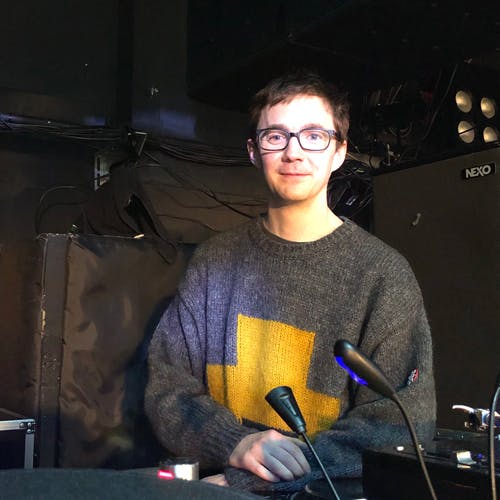 It would be a huge loss if Contact were to close its doors. I've always had a great time playing at the club, and I loved playing at Air for the same incredibly dedicated and passionate team. In a dance music landscape that has been streamlined to such a degree that you encounter the same big-brand soundsystems and the same approaches over and over again, it was always so refreshing to hear music on the dancefloor at Contact on their speakers, which always had such a unique character and tone. It was just as refreshing to work with a team who were as willing to take risks on booking new acts as they were to have faith in their regulars. Without their willingness to experiment and work with younger artists from all over the world, I am sure the scene in Japan would look very different today, and for that reason I also I owe them a huge amount personally.
< Captain Vinyl >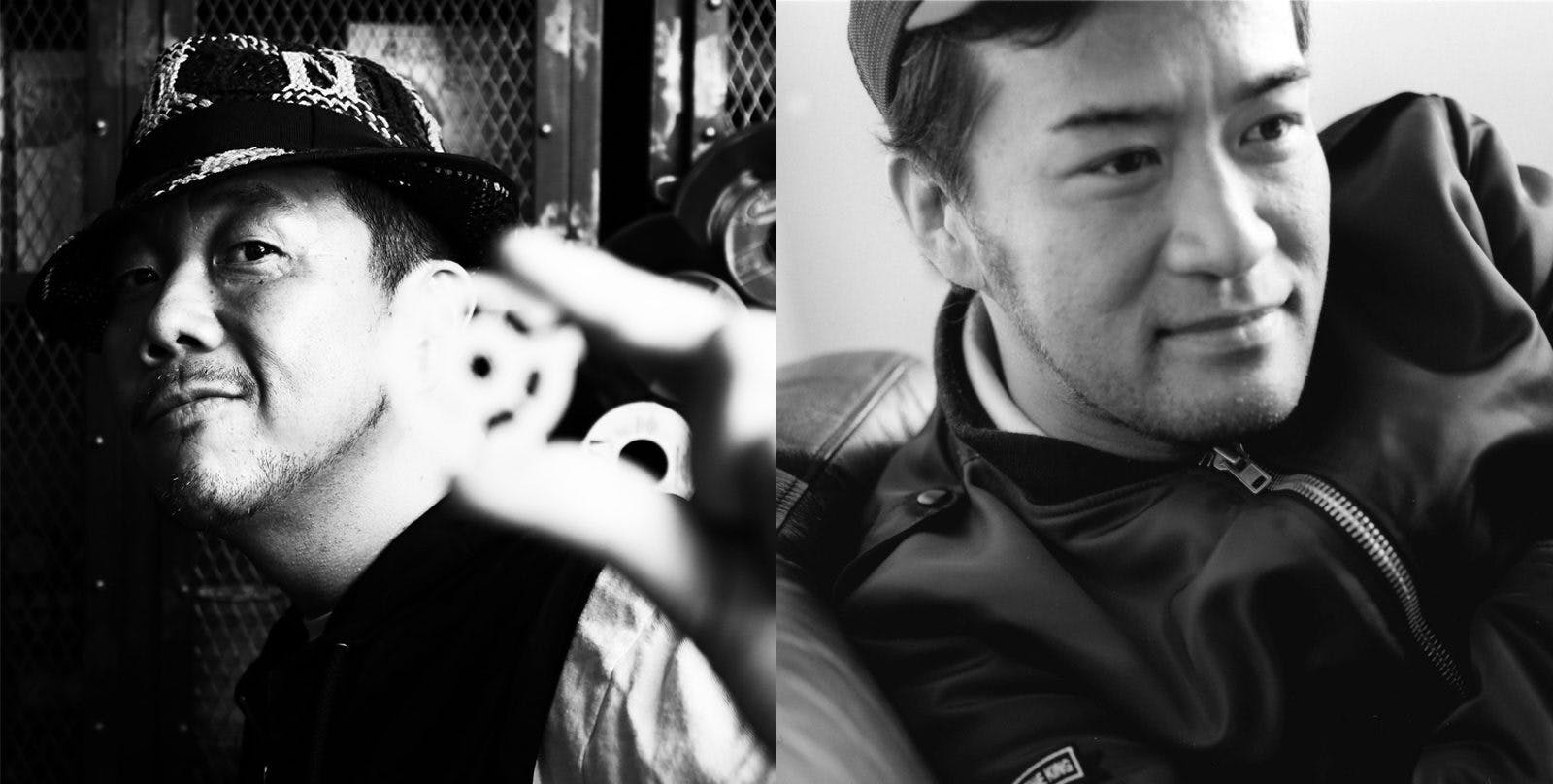 DJ Nori
With the support from the staff at Contact, Captain Vinyl has seen great results every month since the venue has opened.  My appreciation also goes out to the crowd for following rules of the new age club Contact in order to create this particular atmosphere.  In this difficult time, my hope is to save this space where we can continue to build something of cultural significance through music.
Muro
The party I look forward to the most every month, Captain Vinyl, has had constant support since the venue opened.  Thanks to the hardworking staff, records and food vendors, many people have come to party with us every month despite being it on a weeknight.  We ask you for your support to protect the space where we can continue to enjoy.
< Charlotte Bendiks >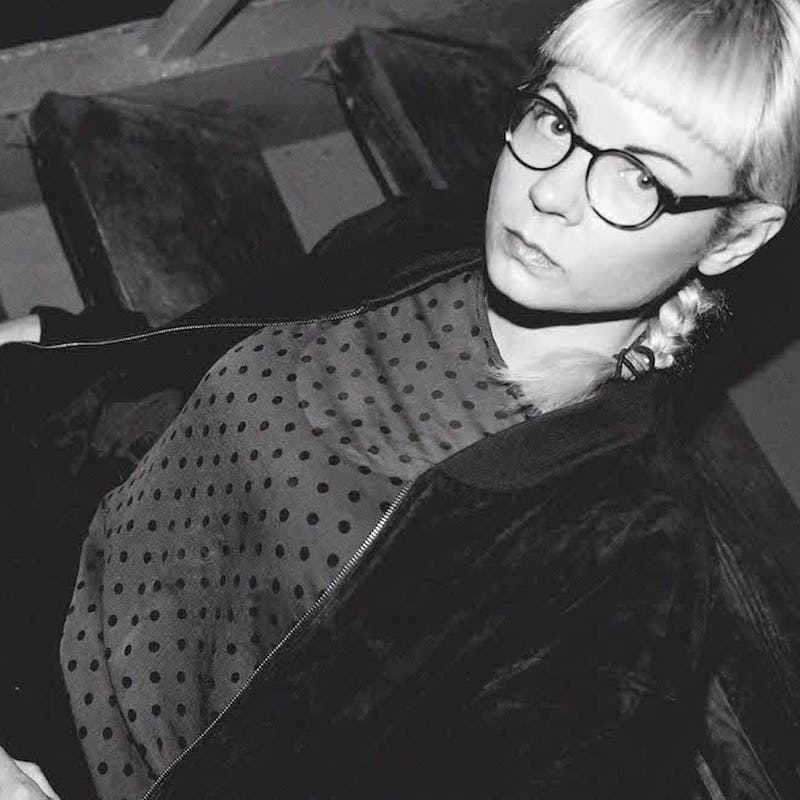 Please help save Contact Tokyo! The club and crew are amazingly professional. I felt very well taken care of and have been hoping to return to this wonderful place. Sending much love to Atsushi, Mike and Yuko.
< Daniel Wang >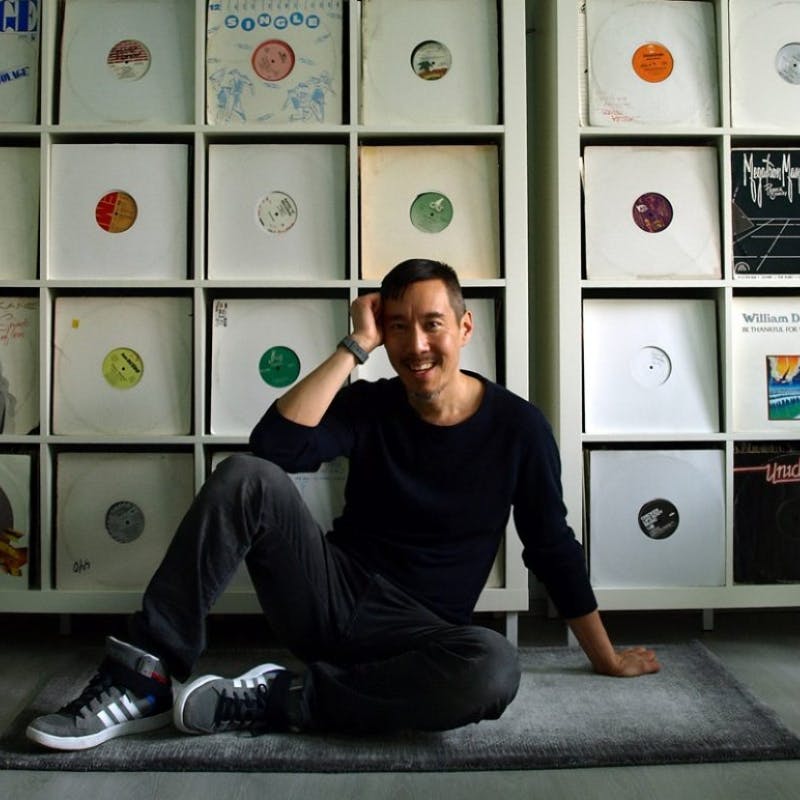 Hello funky dancers and music friends!  I have been so grateful to come to Japan every year to DJ there.  For every musician and DJ in the world, Japan is a very very special place.. I wonder if you know how important it is in our hearts.  It is every young dj's dream to play at a great party in Tokyo.  And i know that there are great clubs and bars from Sapporo to Okinawa, but without Contact, we could not create such a centralised and continuous connection between so many people and cities over the years.  Please donate money to help keep Contact alive. Thank you. 
< Derrick May >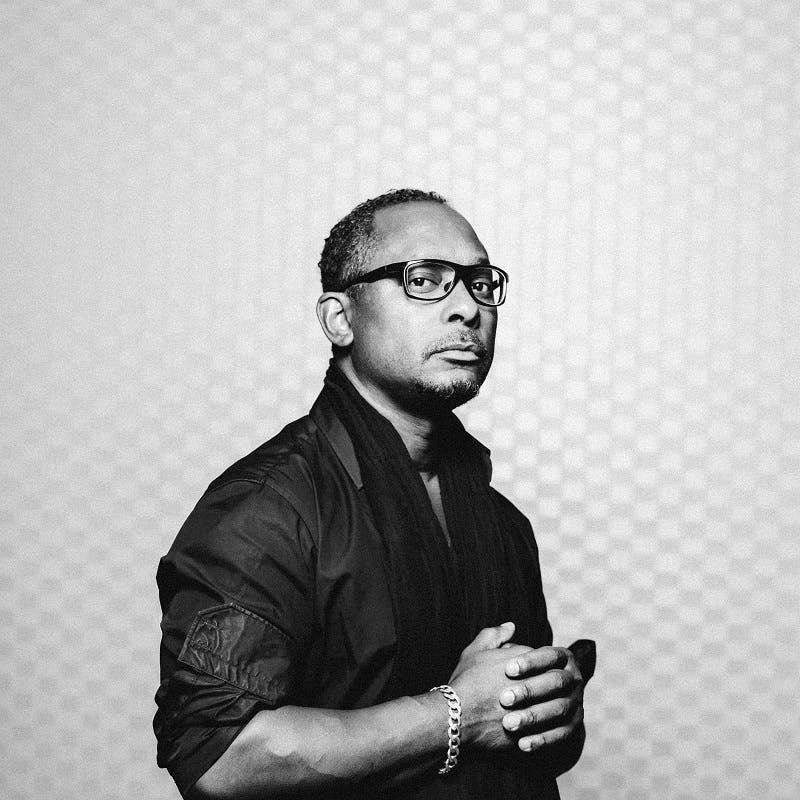 Now we learn who our friends are, now we learn the idea of survival and respect for others. My days in Japan are strong in my memory everyday, I look forward to coming back to be with my brothers and sisters in Japan at club contact which I consider to be my home, I miss you my beloved Nippon, stay strong, let the music play again one day, let us all dance away all the problems and sadness.
See you soon, thank you for your respect.
I love you japan.
< DJ Harvey >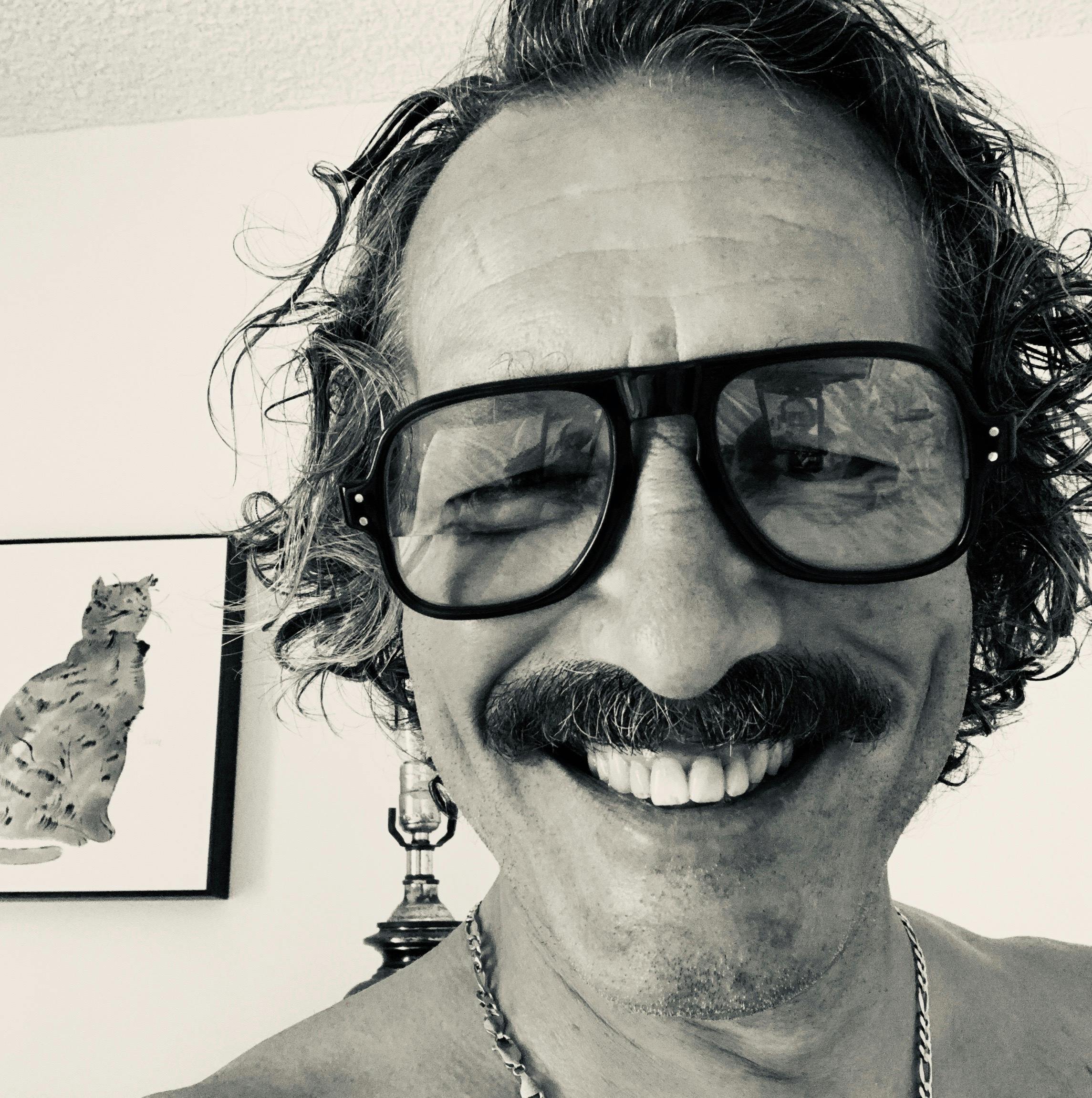 I have been coming to Japan and DJ Ing on the nightclub scene for over 30 years and I have enjoyed the Japanese underground night club culture very much. Contact is one of the few clubs that stays true to the old school while also looking to the future. It is very professionally run and I love to play there. It always has a great crowd which is very mixed and enjoys a wide range of music. It would be a great shame to see contact  be lost due to this Situation caused by the Covid virus. Hopefully it can survive long enough for the a night club Renaissance in the not too distant future.
Love is the message. 
DJ Harvey
< DJ NOBU >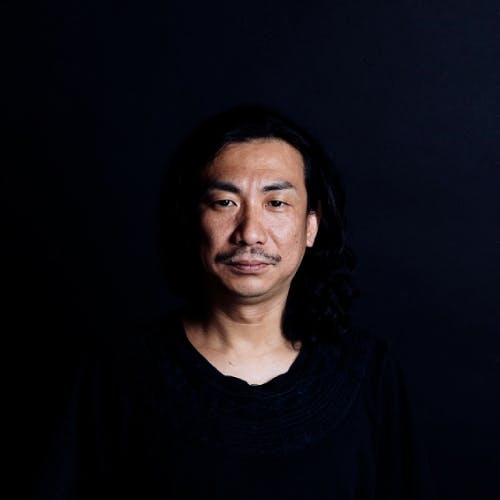 Contact, one of Tokyo's top clubs where I have been involved in many parties including their grand opening, has started crowdfunding.  It is one of the bases in Tokyo, musically vibrant, with the best size for the community to gather for cultural exchange, and it is vital for such a place to continue to exist.  There are many workers, including performers like myself, that are involved.  Not only do I want it to, but I strongly believe that it should continue.  In order not to lose this space, I am asking for support.
< Emptyset >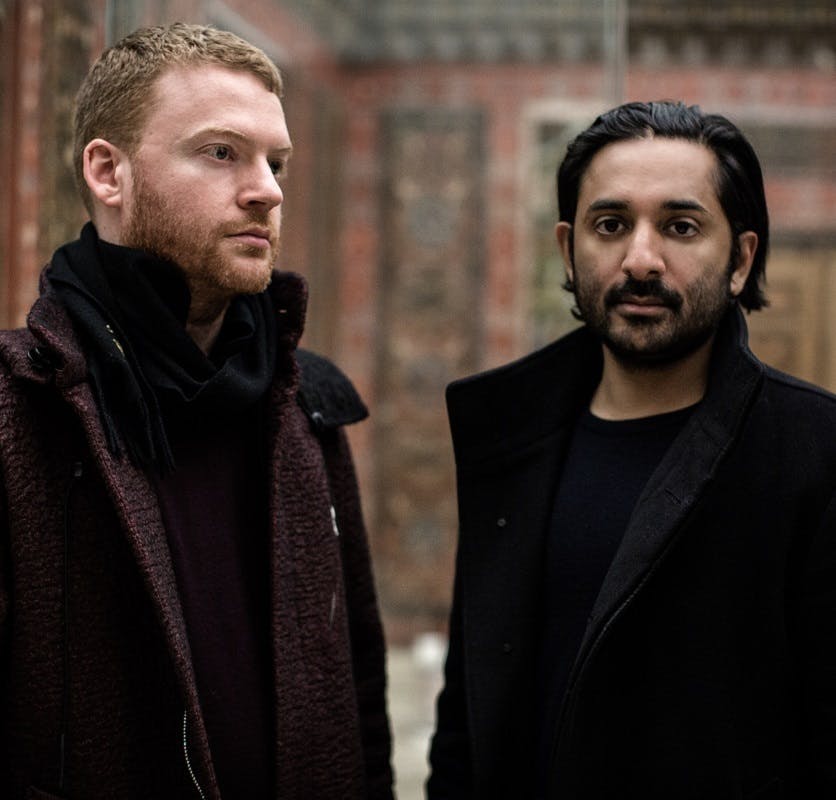 We love Contact, both the club and the people. It's an important and vibrant hub of culture in Tokyo, and should be supported and preserved.
< Efdemin >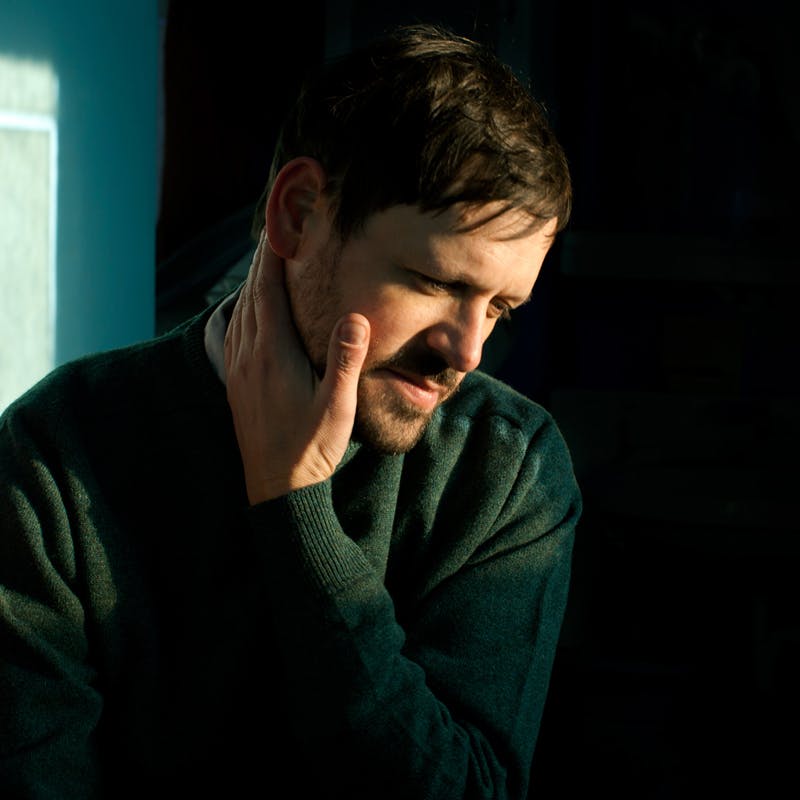 Dear japanese Techno-Lovers, 
I hope this finds you well. 
looking at my calender now makes me very sad as I was going to be in japan right now, playing at my beloved club CONTACT in Tokyo. It would have been my fourth visit to this amazing place and my tenth visit to japan in total. 
There are only few things that I miss more these days then visiting japan. So many friends there, so many memories from all those journeys I had the chance to take over the years. Therefore I dearly hope that we will all survive this weird scenario and can come together in the near future to share our experiences in the time of absence and dance together in CONTACT. Please help to to make this club survive. Big shouts also to all the places I had the chance to play since 2008: 
Nagoya, Kyoto, Kobe, Fukui, Gunma Pref., Fukuoka, I dearly miss you guys, your country and your onsen! Love from my countryside Hideout one hour outside of Berlin. 
Phillip a.k.a. EFDEMIN
< Etapp Kyle >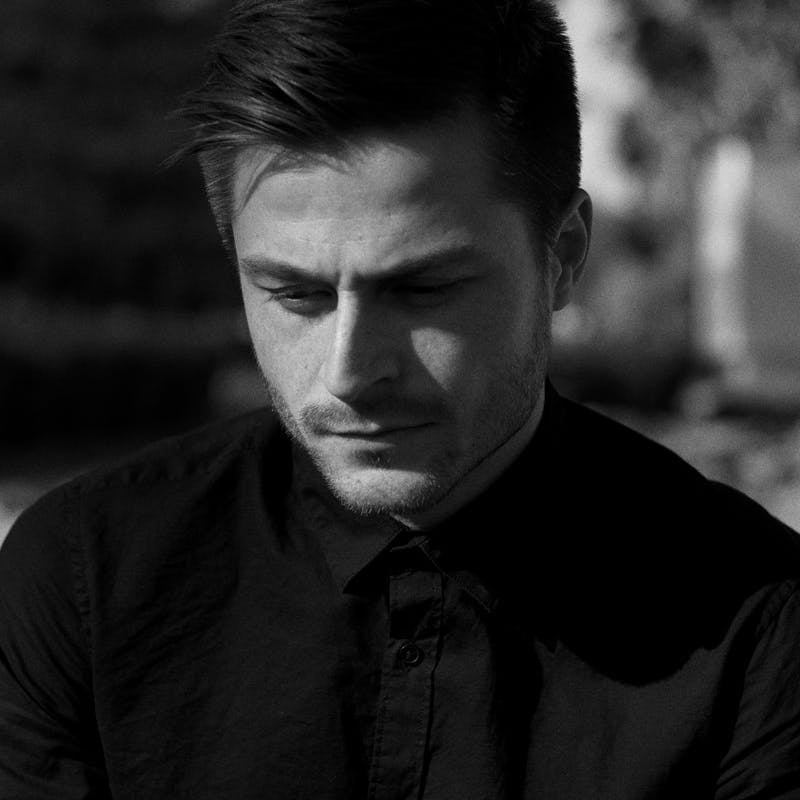 I remember the night when I played at Contact. It was amazing to experience the music through that insane sound system. Since opening, the club quickly became  one of the main dance institutions in Japan and played a very important cultural role. Needless to say that the club has to re-open again. Sending my best wishes to the crew!
< Fumiya Tanaka>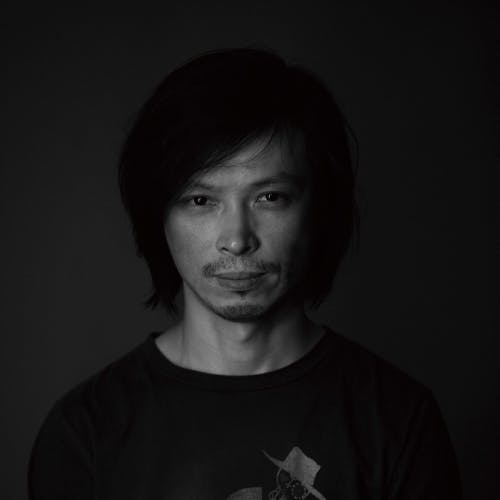 Hello everyone.
This type of damage that has taken over the people, the mental state of everyone during this tricky situation, is a great concern of mine. Stay safe and healthy as best as you all can.
My fellow members, whom I have been working with for many years, are facing a crisis and need your support.  I am sure this is not the approach they had wished to take, but I believe that with your help, in any way possible, would be for the sake of the people, friends, and society.  I also feel that this state we are going through is a valuable experience.  Culture is something that is passed onto future generations.  I look forward to the day when I can see you all on the dance floor again.
< futura artists >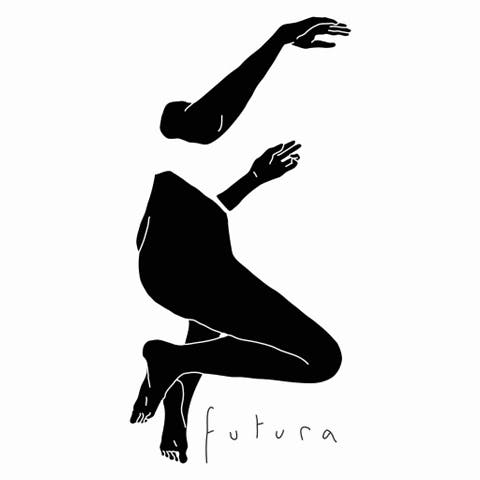 Working with Contact and its team has always been a pleasure and a great connection to the Japanese electronic scene, all of our artists have had the best time, always felt welcomed and had special nights in Tokyo. In these times where support is needed we send the best vibes and love to  Contact.
< Hodge >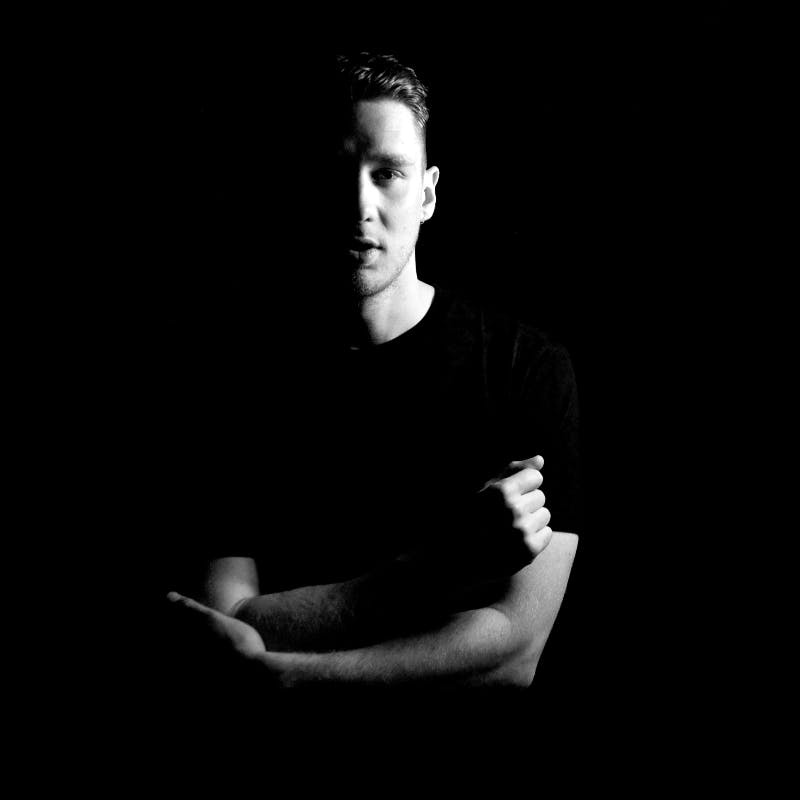 It's always amazing to travel and find a place which is a central hub to an amazing music scene and Contact is one of those places. The amazing sound system, super friendly people and killer local DJs that play make the club so special and I can't wait to visit again soon. 
< ILL-BOSSTINO (THA BLUE HERB) >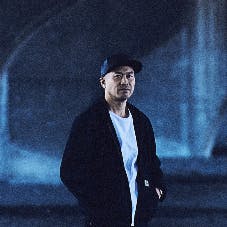 The final performance of last year was at Contact.  And the last song that was performed that night was this.  A lot of things happened last year, but compared to this year…makes you think.  I hope to overcome these obstacles, and to spend time together with everyone again.  Please support.
< Jim O'Regan (Paradigm Agency) >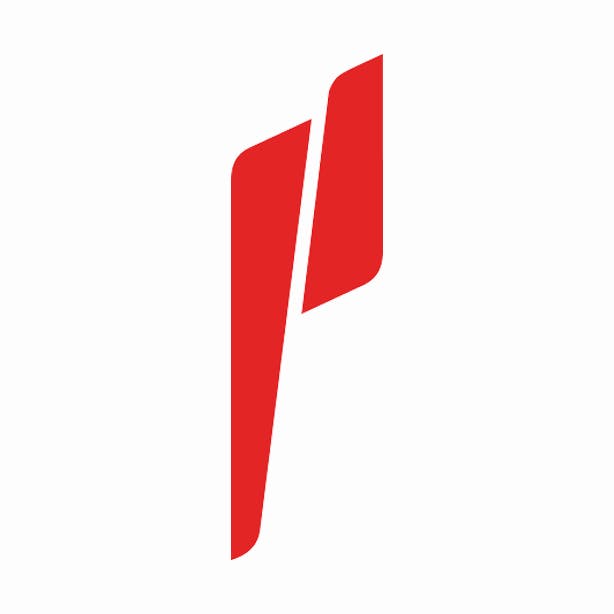 I have worked with Contact for a very long time, and am always very happy to know my artists are visiting the club- it's a tour highlight every time, and when I am planning runs in Asia they are my first call. Atsushi and Yuko program the club with care and love, have supported artists throughout their careers and I have become a fan of the amazing local artists that I've been introduced to from their curation. Contact is an important part of the musical landscape in Tokyo- You have our love and support always!
< KEN ISHII >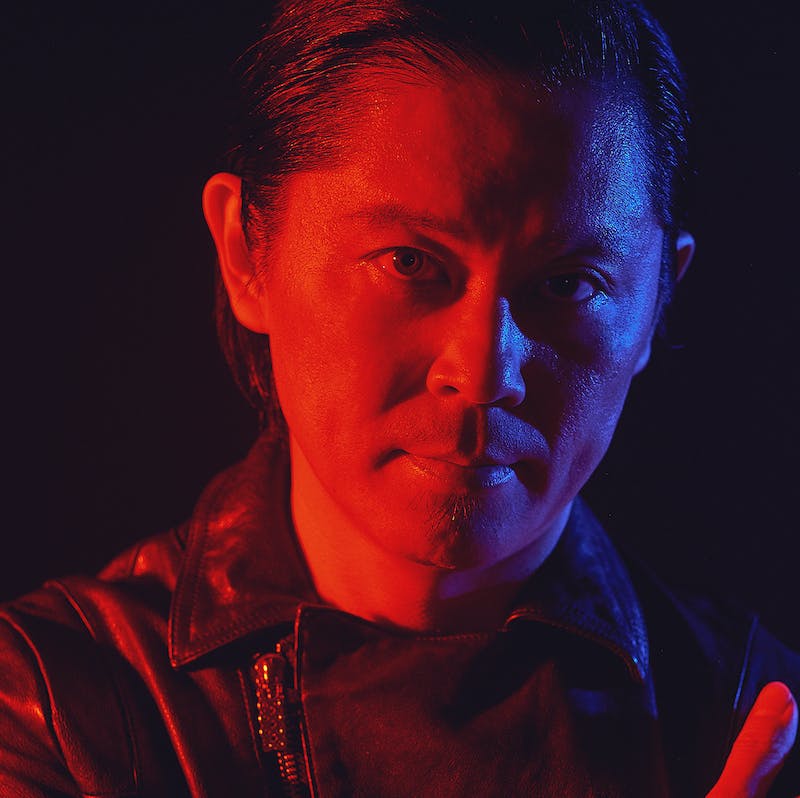 Contact is without a doubt one of the leading clubs in Japan, and an important place not only for the underground, but for music.  I ask for everyone's support during these hard times.
< Kunichi Nomura >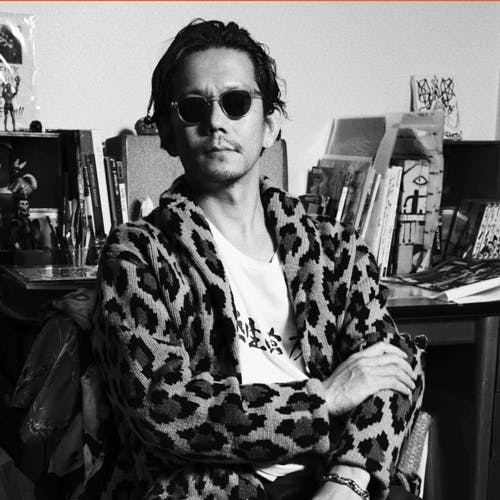 I've hosted parties, and at times I've DJed.  This is something that I'm unable to fulfill under the current circumstances, so all I can do at the moment is to work from home and save some money for when the time comes for this situation to get better.
But, even with hopes for that day to come, nothing can start again if there is no place to go back to. 
For the ones that are able to, please support us to save our space.
< Martyn >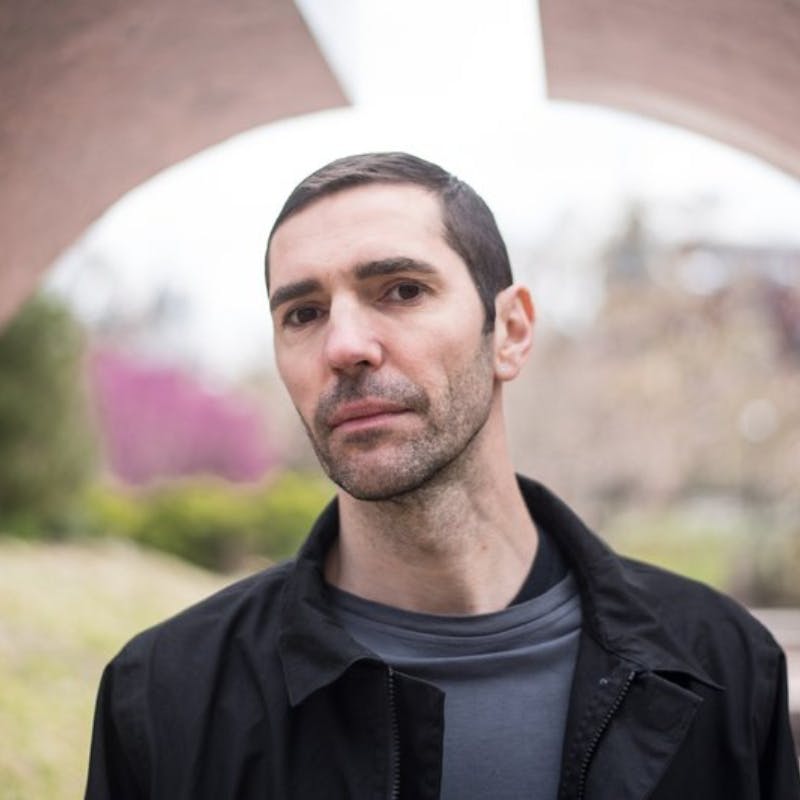 Contact is my favorite club in Tokyo and a truly iconic venue in Japan. Yuko and the crew always make you feel right at home and i am always super inspired by the local DJs who play there!
< Pearson Sound >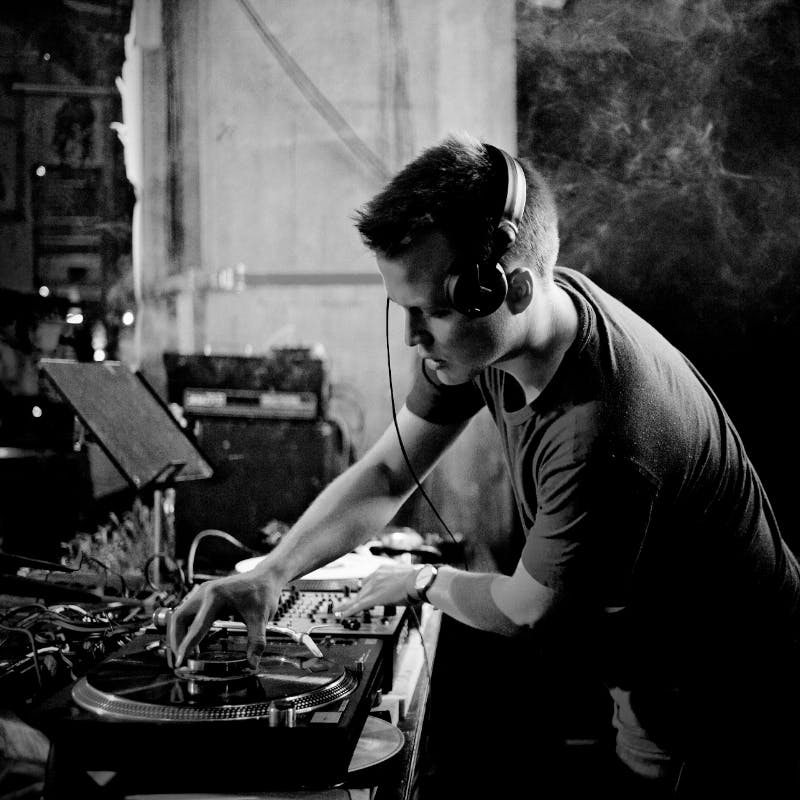 Every time I have played at Contact I have really enjoyed myself, with its amazing soundsystem, enthusiastic crowd and friendly staff! I'm very sorry to hear that the club is facing a tough time like so many others around the world. Sending strength and support from London.
< Peggy Gou >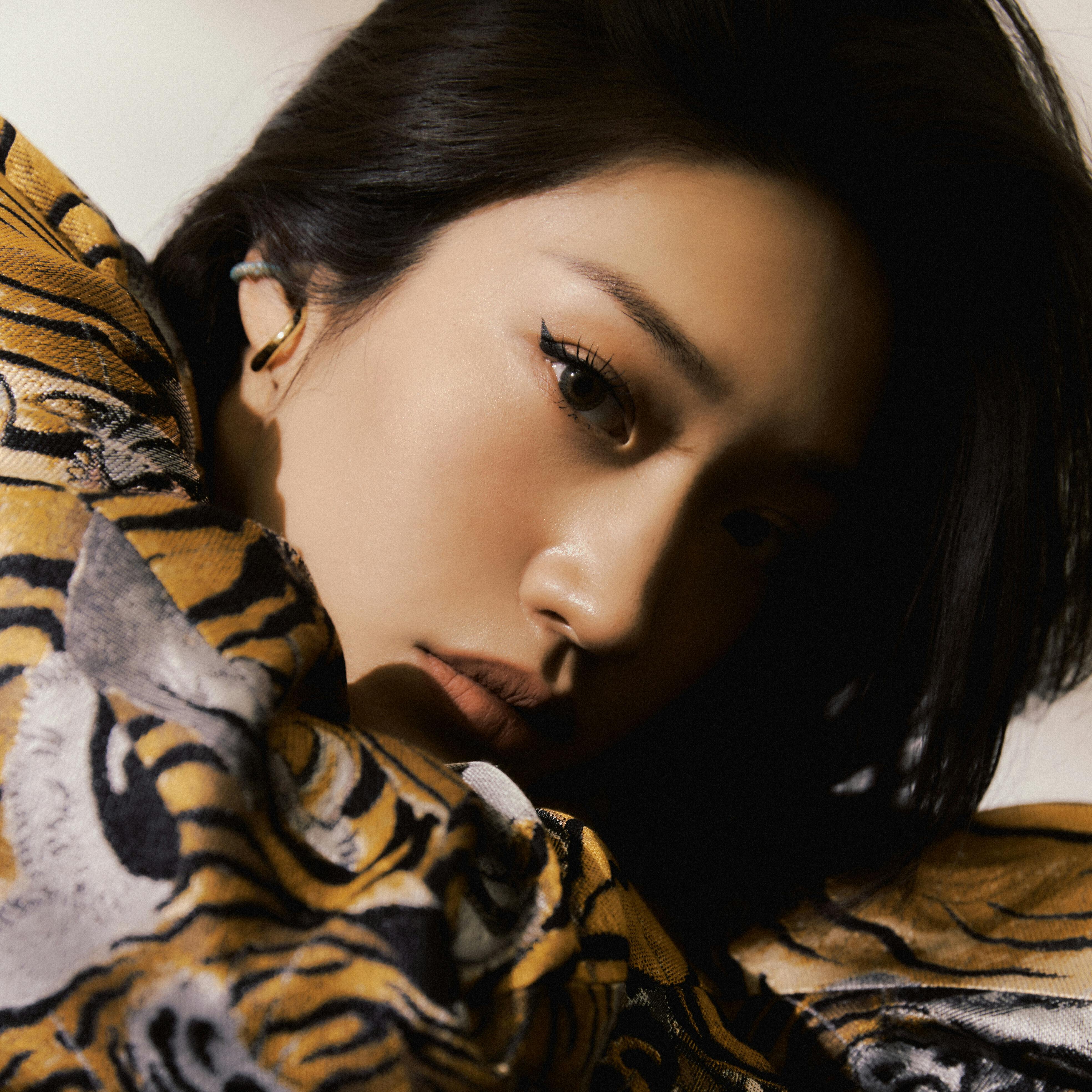 Contact in Tokyo is an example of what a great nightclub should be.
I will never forget how welcoming and insane the crowd was when I played there this year for the first time, and I hope that won't be the last. Run by one of the coolest crews in the game, for decades they've invited both established DJs and lesser known artists to connect with audiences in ways that shaped the scene and pushed the music forward. 
We must take care of this special place, so that the next generation can continue its legacy. 
<Peverelist >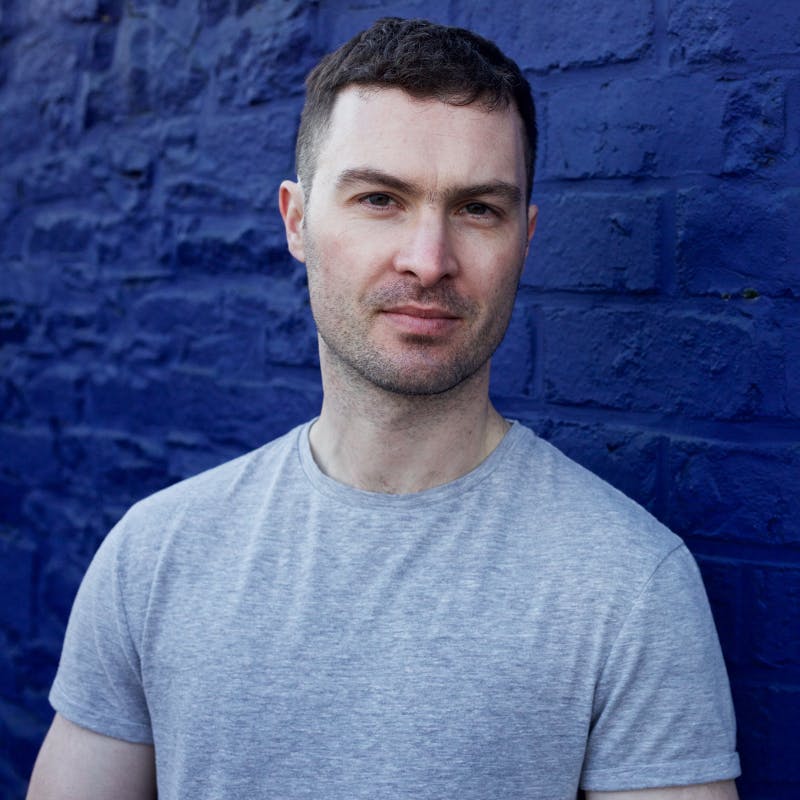 'Always love playing Contact, one of the best clubs in the world for vibes and sound. Such a crucial hub for the Tokyo scene! Love to all. x Peverelist'
< Shing02 >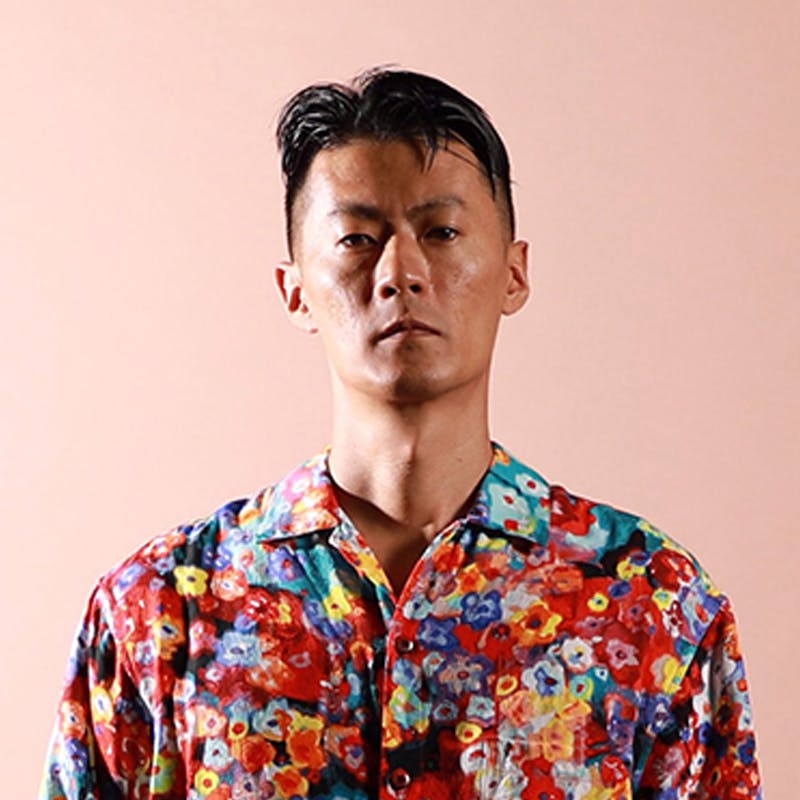 I've come in contact with many people through many live performances and sessions at Contact.  No one could've have imagined that an age would come this year where coming in contact with someone would be forbidden.  But, we can.  The key to survival is how to use our imagination and where to put that focus.  Although it is a small example, we already have antibacterial enzymes in our skins.  Reawakening hundreds of millions of years' worth of natural immunities, let us protect our community from this day forth.
peace
< The Avalanches >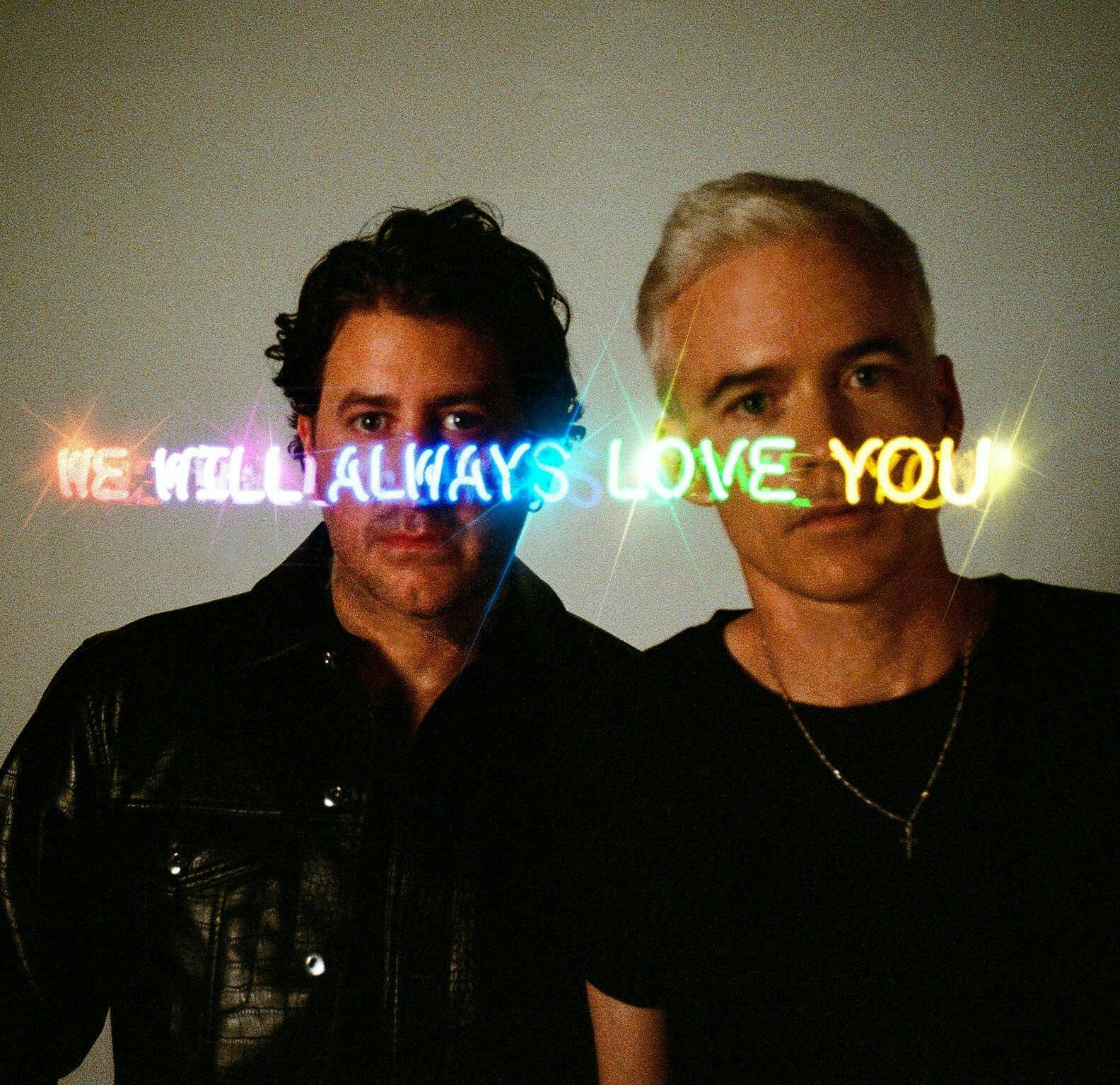 What to say about Contact ?  
The most wonderful people, the most wonderful music, the most wonderful memories. When we are connected to music and each other we are truly alive!
Contact gave us this gift may times.
Please support our friends at Contact and help them survive, so we all may meet there again, and loose ourselves in music and love, and celebrate life together
robbie and tony
< Vatican Shadow >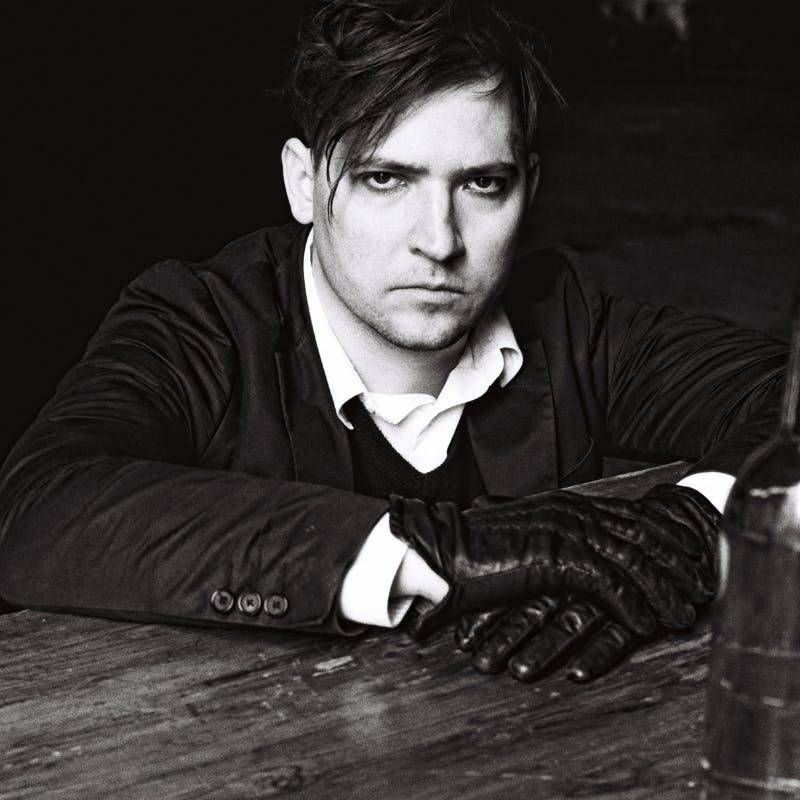 I had the pleasure to perform at Contact for my debut gig in Japan in support of my Berghain 09 mix in 2019 with fellow Berghain resident Answer Code Request.
Making it to Japan has been a life long goal as a young person deeply indebted to so many japanese artists and art forms. Upon arrival I was immediately impressed with the professionalism, kindness and efficiency that the club operated with on all fronts. I was treated above the standards of what can sometimes become a routine as a touring DJ and for no other reason than that it is simply how Contact's above average work ethic and vision manifests itself - above average. I was welcomed as an outsider and felt at home there in a place I had never been. The crowd was dedicated and intense - as expected. You could tell they meant it.
In 2020, we had the pleasure to return with our first Hospital Productions label showcase which the club tirelessly promoted and supported with a diverse and challenging line up rarely seen within contemporary club culture in connection with Taka and NANNA Tokyo. Ironically during this time was the start of the crisis of the pandemic. The staff at contact went above and beyond what would be expected of anyone and helped both myself and Becka Diamond and our fellow New Yorker and roster member Guilt Attendant to successfully and safely rebook our flights and made sure we made it home safe during the panic of the airlines and closures of borders. A simple thing to write on paper, but in the explosion of cancellations it was no small feat on the part of Contact's staff to insist that we returned home safely and didn't get stuck anywhere along the way . We feel at home at Contact and are fortunate and honored to have worked with all the staff of the club - the bookers, sound engineers, hospitality, promotion and design, security and transport staff all worked tirelessly to ensure our event was a success, that we felt welcomed, that we returned home safely during the outbreak of this crisis and most important above all - maintained a great vibe in the club throughout it all. 
Long Live Contact.
With love from New York,
Vatican Shadow / Becka Diamond / Hospital Productions